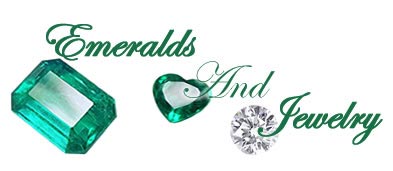 Colombian Emerald Solitaire Rings
Some emerald lovers want to see only the fascinating green color of their emerald in the ring or any other jewel they want to wear, either in prong set or bezel set, but the emerald alone and we are here to please them.
For brides, solitaire emerald engagement rings options:
The options are limitless when it comes to settings, cuts, and style from emerald cut, ovals, pear shaped or cushion cut, the symbol of true love since ancient times. Colored stones jewelry always have had popularity not only for their vibrant green colors and unique flair, but its fair affordable prices and the most popular is emerald.Its vibrant color and deep green hue makes it instantly eye-catching, a simple and elegant solitaire to commemorate a May birthstone.To create a solitaire ring, there are not ready made gold mountings to fit the gemstone, since Colombian emeralds are NOT cut in standard measures.I have to make the box or top setting of the ring by hand or in a computerized wax printer to fit it's not conventional measures.