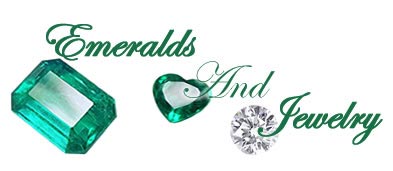 Emerald Crosses Necklaces Cross Pendants Made in USA 18K 14K Gold
Emerald crosses: natural emerald cross necklaces for sale, is a beautiful present for yourself or the loved one, made only with Colombian emeralds.
About our Colombian Emerald Pendants:
Most of the emerald pendants in this collection are handcrafted, for the following reasons:
Semi-precious color gems such as Aquamarine, Amethyst, Topaz and so on are more commercial, they are cut in standard sizes, the jewelry factories make production in the same dimensions.
All Colombian emeralds are cut by hand in different sizes and shapes, it depends of the rough stone to be cut, to use the most of their material possible and color.
More difficult for us the jewelry makers, it is hard to find a perfect setting fitting the top table, girdle and pavilion's deep measures. Each emerald is different in many ways.
For safety, protection and aesthetics, the gemstone must be set in a precise setting, where the same box serves as a shield and protects the emerald against accidental blows.
The pavilion well seated, without movement to prevent it from break off of the mounting; if the gem is set with no solid back support, it will easily break where it is held by the prongs.
Cleaning them frequently with warm water and a soap grease remover without solvents such as acetone... See more