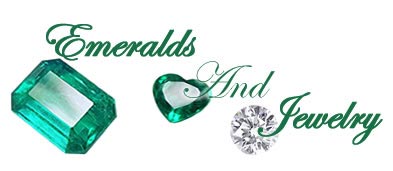 Men's Emerald Rings for Sale Fine Jewelry for Men Made in USA
Our one of a kind designs are proudly made in the USA, by Emeralds & Jewelry Corp. We stand behind our products,
all details in the description field are 100% accurate.
Our men's emerald rings and cufflinks inventory is limited due to the fact these items are very unique..
Tips for the Care of Your Men's Emerald Rings:
All emerald rings rings for men in this page are made by me the owner, a goldsmith and bezel setter, each bezel must be made by hand for each unique emerald gemstone.

You will receive exactly the same beautiful men's emerald rings displayed in the pictures and videos, we do not use computer renderings. All items Are Ready to Ship, Free S&H in The U.S.

All gems in bezel-set have more protection against accidental hits on hard surfaces and prevent the gemstone from breaking, since wearing in the hands normally they are very exposed to impacts.
It is for that reason we strongly recommend removing the jewelry from your hands to do hard work and thus avoid unfortunate losses in your precious jewelry.
All the emeralds that we offer here on our web-page are of Colombian origin and they are very bright and beautiful, but in order for them to remain that way, you must take permanent care of them from mistreatment.
Cleaning them frequently with warm water and a soap grease remover without solvents such as acetone. To keep your jewelry clean for as long as possible, wear them after applying lotions and creams to your hands, so they do not become cloudy when smeared with them.